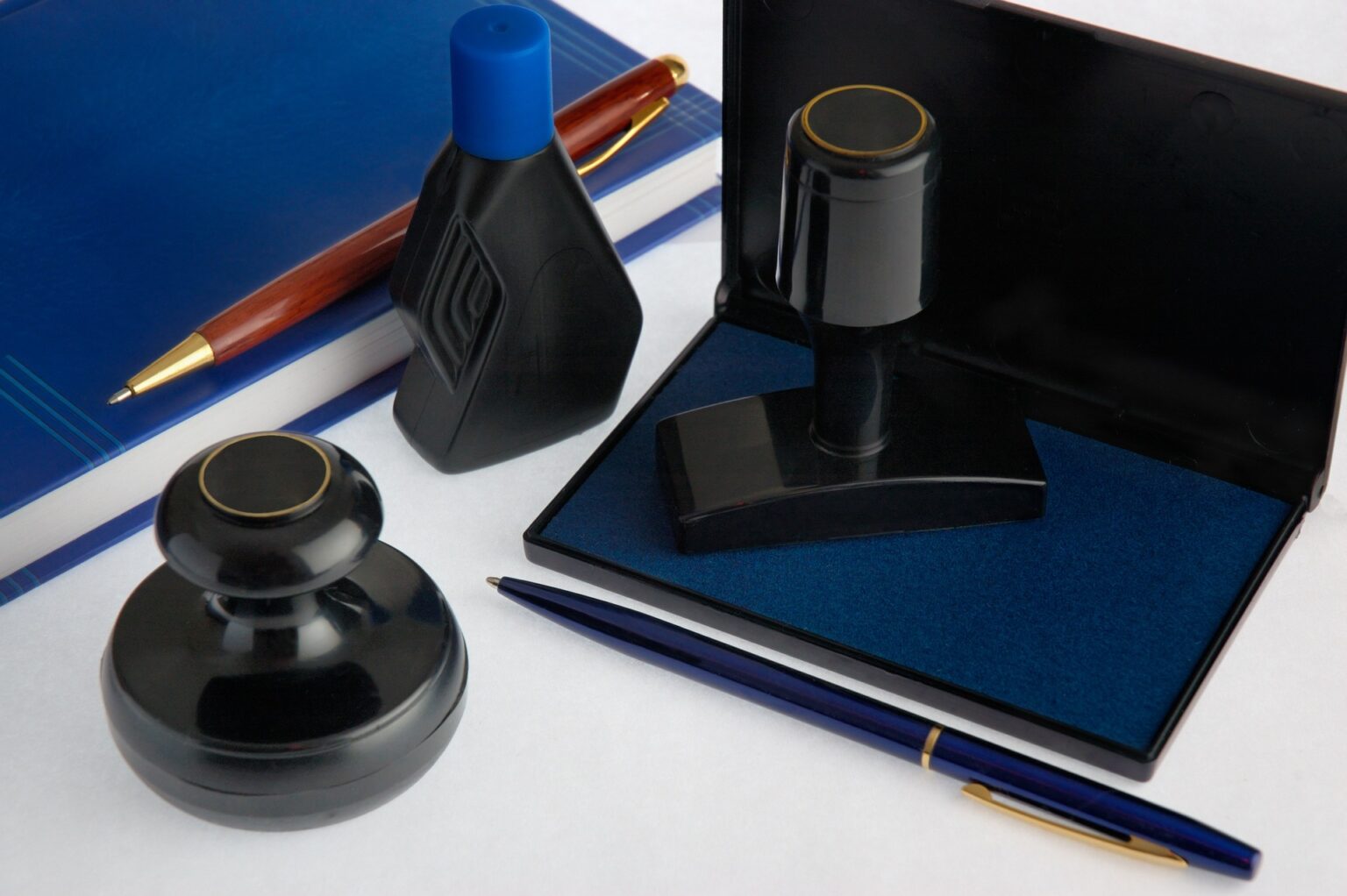 Notary Services
Need to get your documents notarized?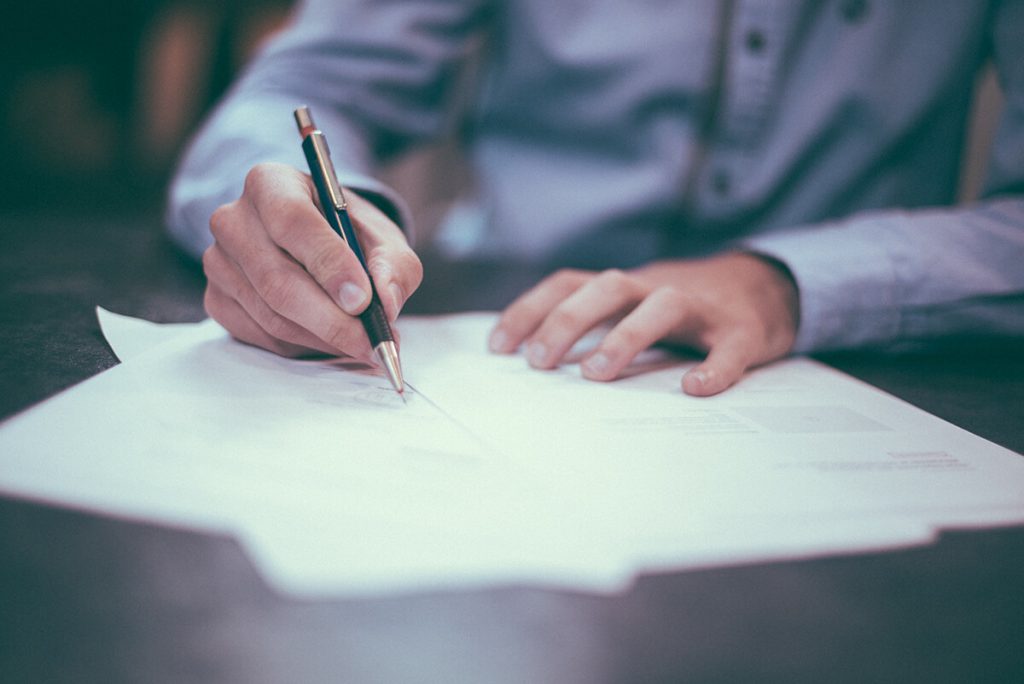 Get your documents notarized for your company or your personal affairs.
Need to translate a document from Spanish to English, we can get it done. Need a closing agent for your home purchase, reach out to us, we can do that too.
No job is too small!
Just reach out to us for all your Notary needs!