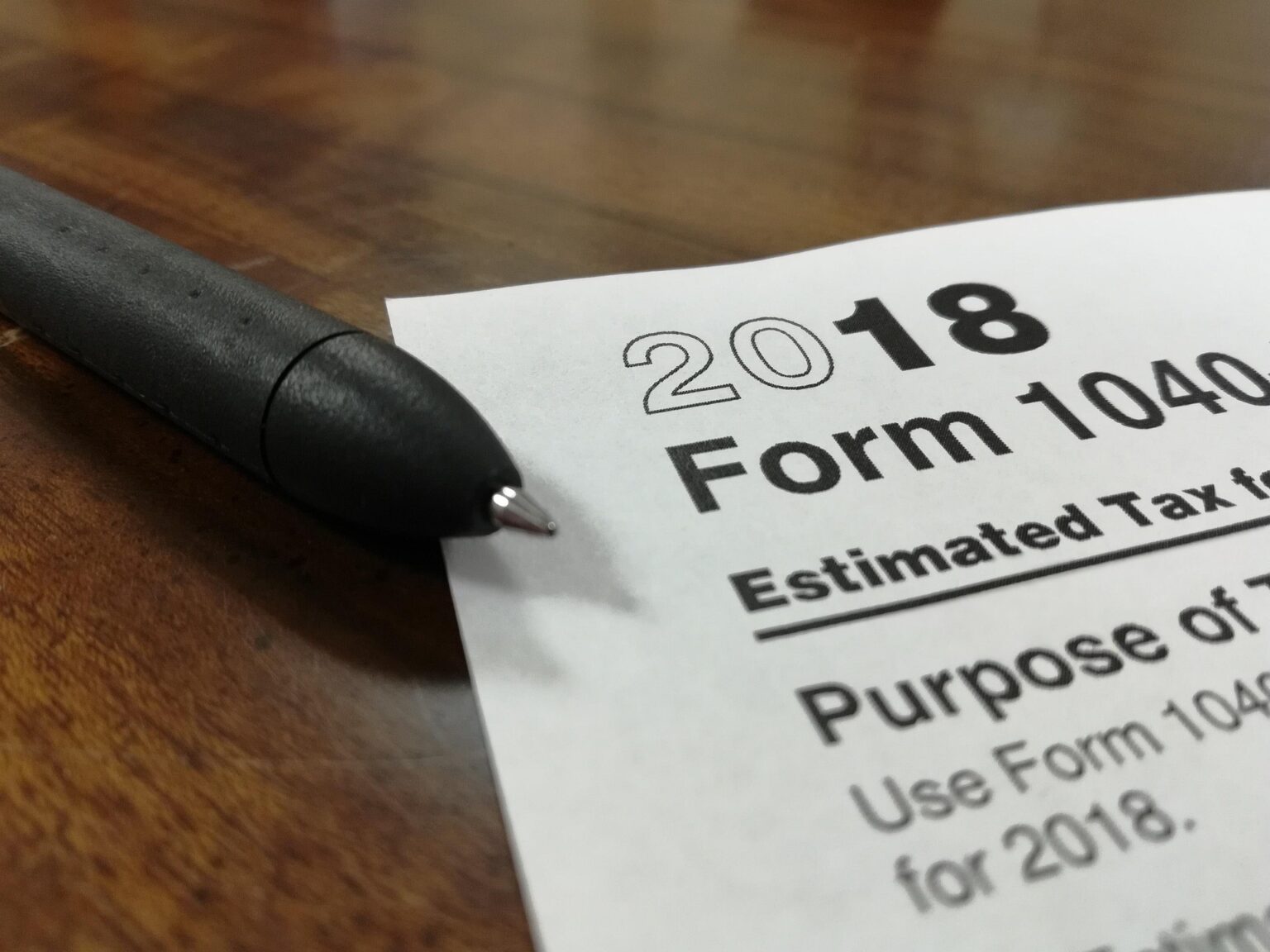 Tax Preparation
Need to get your individual and/or business tax done?
Whether you are single, married or divorced, with or without dependents, we can get your taxes done.
We support all tax documents from W2's to 1099-NEC. Bring all your taxable incomes and expenses and we'll do the rest!
Have a company that needs to submit a tax return? 
It doesn't matter if it's an LLC, S-Corp, C-Corp or Partnership; we support all forms to get the job done. And if you are needing some bookkeeping to get the job done, look into our bookkeeping services as well. 
We got you covered!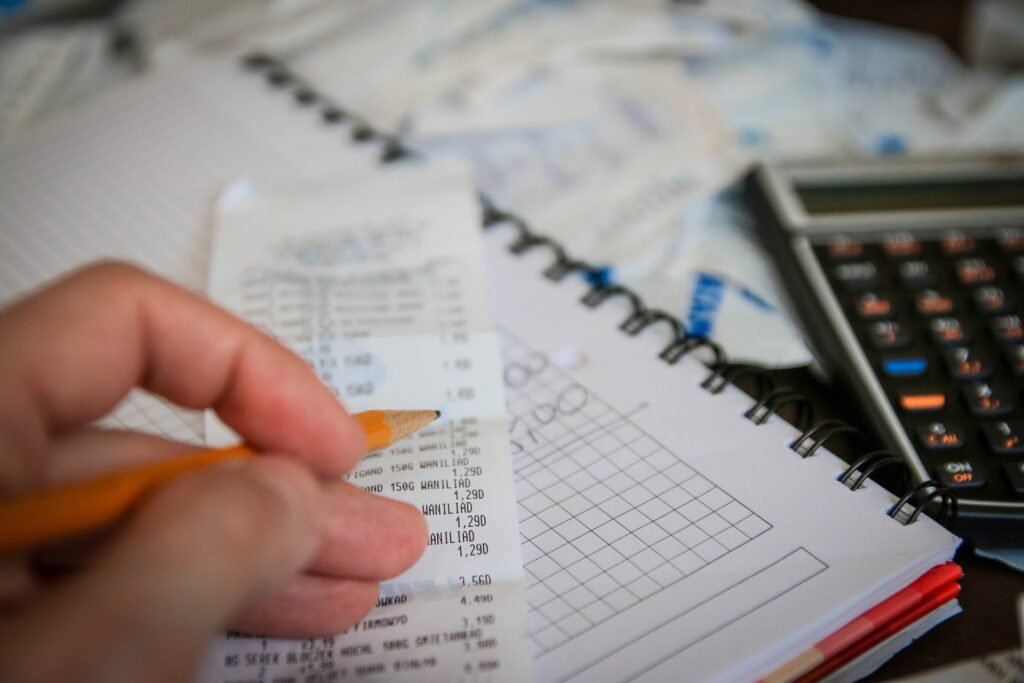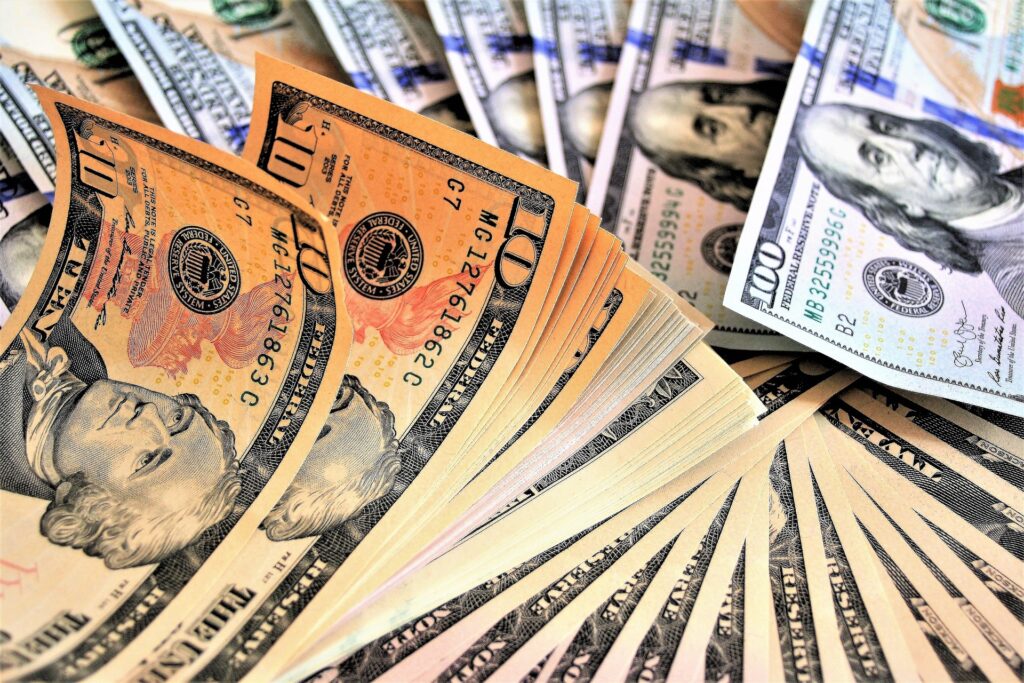 If you are in need of a FAST REFUND, we work with tax refund banks to get you the fastest refund available with no upfront out-of-pocket cost.
No bank account, no problem. With our fast refund service you can receive your refund on a pre-paid debit card or a check.
Set up your appointment today!