Bookkeeping
Need to get your finances in order?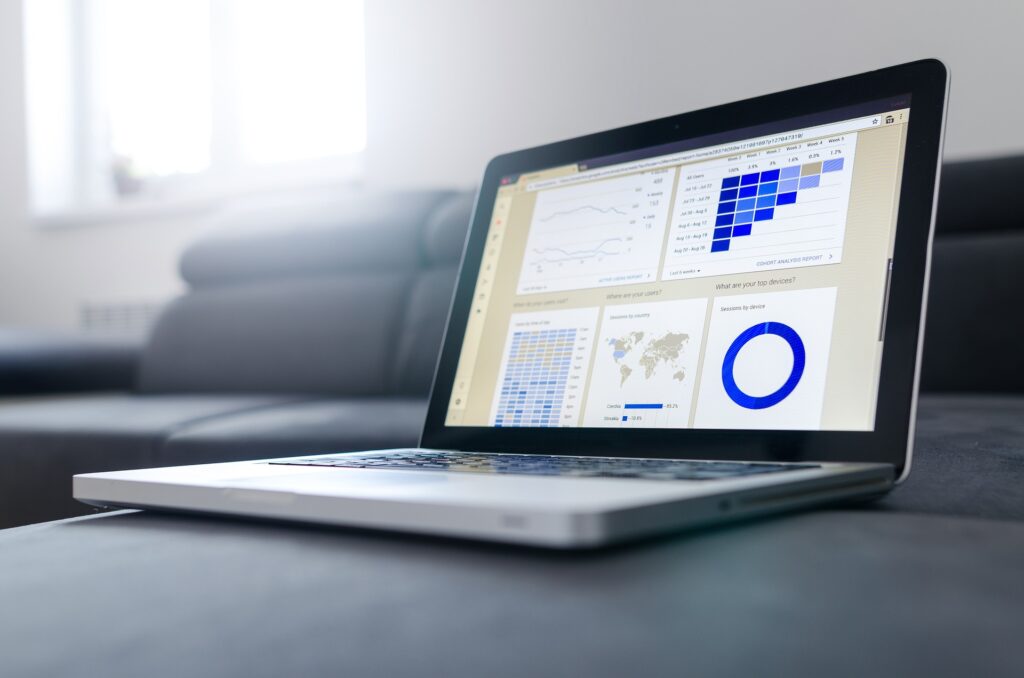 Financial Book Maintenance
With years of experience working with products like Quickbooks and Quickbooks Online, we can organize your existing books or even create a whole new set of books. 
We take the time to accurately categorize your expenses, earnings or losses and can even provide quarterly reports of the company's financial health. 
Let us run your payroll!
We'll take care of adding the hours, calculate the pay, print the checks and get them in your hands without having to take your time from more important work.
We can even set it up to get your contractors paid.