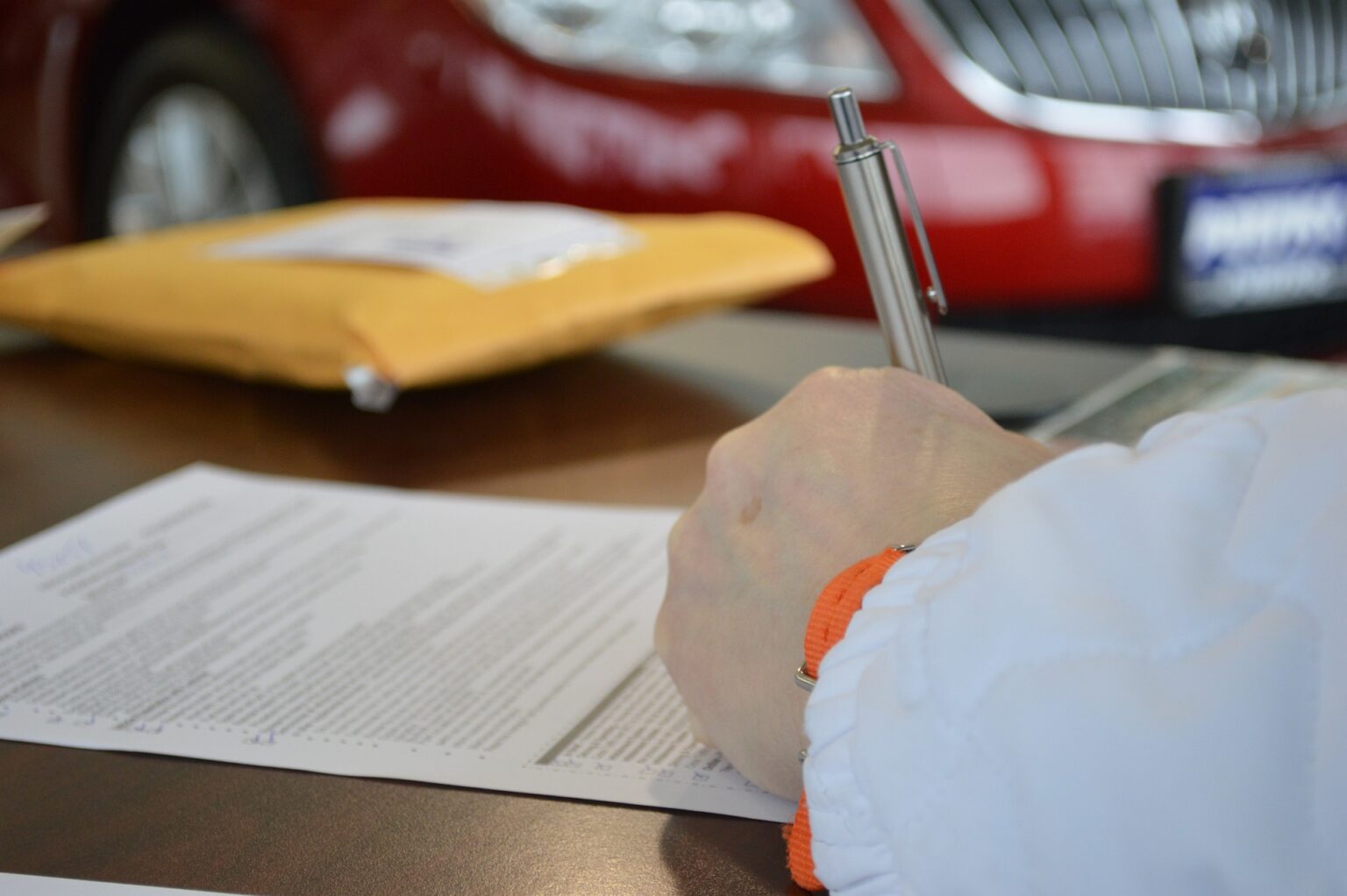 Business Services
Need to get your business related work done?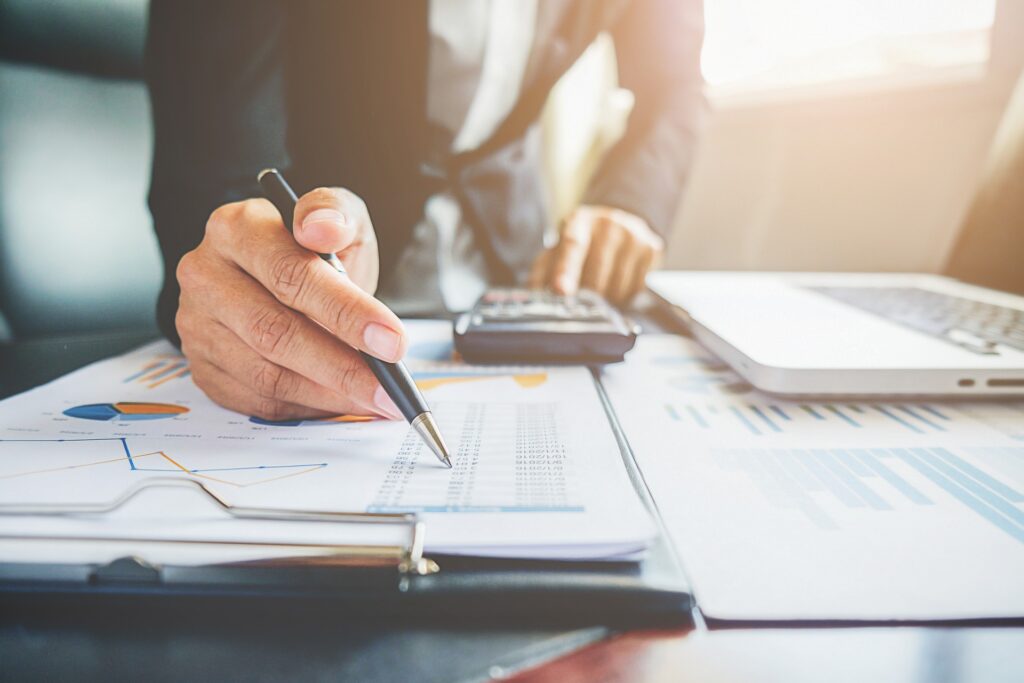 Get your business up and running
We'll handle everything from helping you pick out a strong and unique company name to registering the company and getting your federal number.  
We'll sit down with you and weight out the pro's and con's for the different types of organizations such as an LLC, S-Corp, C-Corp, Partnership and more.
Need to create documents for your company with your company logo? Maybe you need to create a logo.
We can help! From helping you lay out how you want your logo to look to actually generating different ones to choose from. We can even get you sign-up forms or invoices that are personalized to your company.
If you can imagine it, we can get it done!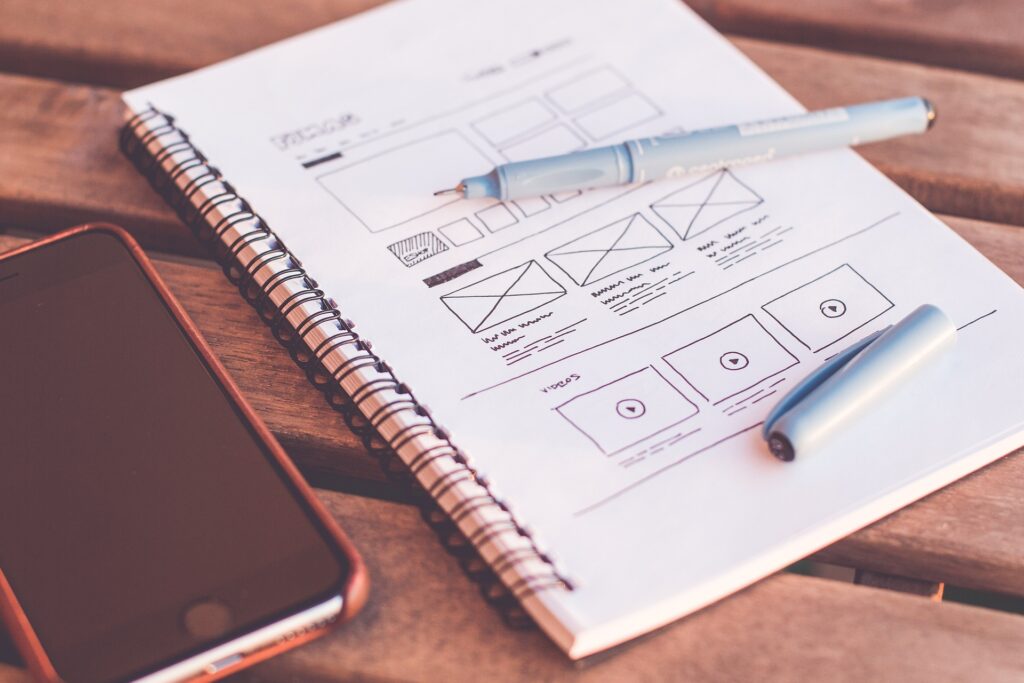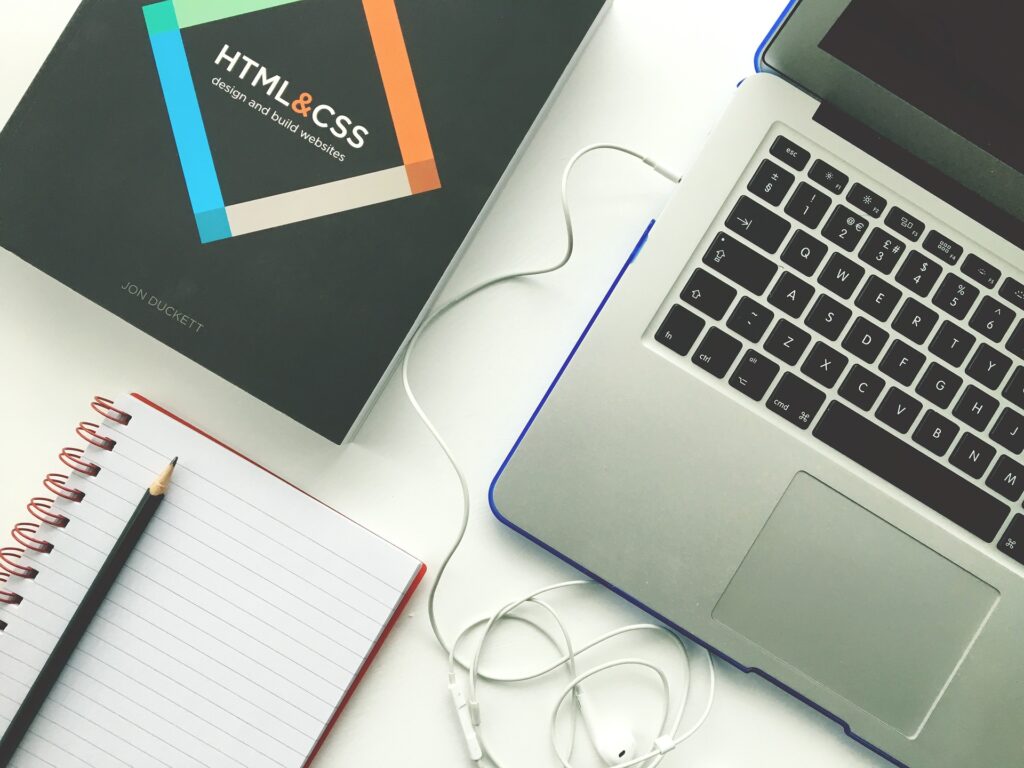 In need of an online presence?
Whether it be just a landing page with your company's info to an all out interactive webpage, we can help.
We can set up an online appointment setter, create user forms for new prospects or even get your online store front up and running.
You dream it, we'll create it.